Design Concept • Illustrations • Branding • School
AdoRing — Rethinking
the future of Long Distance Relationships
AdoRing is an integrated app and smart ring system that aims to maintain a couple's physical and mental wellbeing while being apart in a Long Distance relationship.
Timeline
March - June 2020

Skills + Tools
UX/UI Design, UX Research, Figma, Illustrations, Paper Prototyping, Rapid Prototyping

My Role
Research, Mobile Design + Illustrations + Prototyping, Ring Prototyping

Team
Julia Chao, Wendy Gui
Context
What is the project brief?
This project was part of my Interface Design course at University of Washington. The project prompt was to create an integrated system of interfaces that could help improve how people interact and foster long distance relationships.


Amidst the 2020 COVID-19 pandemic, quarantine and travel restrictions affect the way in which people communicate to drastically change. These include forcing many people into long-distance relationships (LDRs), or similar situations. Our team wanted to look at how relationships are affected by LDRs, and how technology could fill in some of the gaps present in LDRs. Although we did this project with the COVID-19 pandemic in mind, we wanted out final product to be generally applicable to most LDRs.
Primary Research
What is the current experience of having a long distance relationship (LDR?)
Our group conducted interviews with family, friends, partners who have LDRs to find out common pain points. At this moment we did not yet focusing on any type of LDR (romantic or non romantic), so our interviews included those who are in long distance relationships with family and friends as well as romantically.
Secondary Research
What is the current experience for LDRs?
Around 3 million married couples are living apart from their spouses. (Bergen, Kirby, & McBride, 2007)
25-30% of college students are in a long distance relationship. (Stafford, 2015)
Psychological safety was an important factor in long-distance relationships. In the current quarantine situation, "the ability to provide comfort and social connection in a time of struggle" is an important factor.
What are the existing solutions?
Our team observed what kinds of social media and entertainment activities were effective and resonate in building relationships. We looked at TikTok, Snapchat, Zenly (an app to track your partner's location), and popular shared games and activities that brought people together, such as Animal Crossing, Pokemon Go. We found that these solutions shared these similarities:


Sharing a virtual space together that they could both contribute to.
Playfulness & Creativity — cute characters, customizable emojis, filters
Quick & Easy Interactions — being able to tag and @ friends or your partner to share small things that remind them of you; to keep engaging with them in a simple way; instant sharing.
Keeping up streaks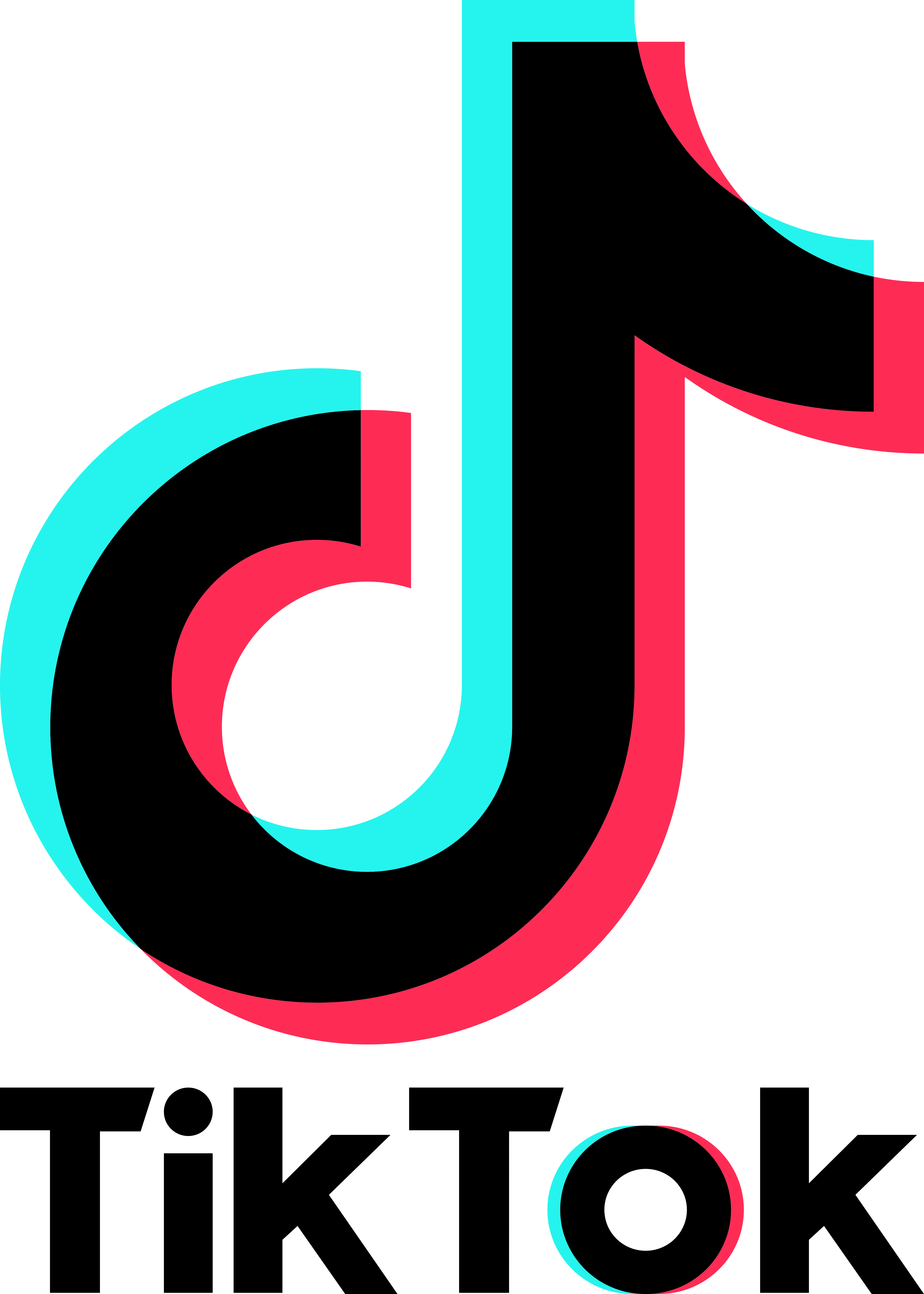 Narrowing Down
How should we narrow down our scope?
As a result of our research, we made some decisions based on our insights and goals for this project;

We want to design for couples (romantic relationships), because our interviewees who were in romantic LDRs are more invested and opinionated. People are more used to maintaining friendships and family relationships in longer distance, although it can still be hard.
Due to the nature of the problem space being about communication, we were conscious not to design just another messaging app/platform.
Relating to the above, we wanted to focus on maintaining wellbeing rather than communication because it struck to us and one of the more overlooked, hard to keep-track-of, and "invisible" aspects of a relationship, especially one that is so far apart in distance and time zone.
We want our design to be a "backpocket app" — something that the users would not need to check regularly

From this, we formed out 'how might we' statement which encompasses what we seek to achieve through our final design solution.


How might we better facilitate a way of maintaining a couple's collective
and collaborative wellbeing whilst being in an LDR?
Ideation
Other Concept Explorations
Many of our ideas involved encouraging activities for couples to do simultaneously, but we didn't want it to be just like any other social media app, and we still wanted it to be a backpocket app.



We also went through multiple iterations, experimenting with mixed reality and smart rings before we came to our final design solution.